Will Coldwell, The Guardian, May 18, 2015
Airbnb is sailing a full-size floating house along the Thames this week to celebrate new rules to support home sharing in London.
The publicity stunt follows the passing of the Deregulation Act last month, which means Londoners are now free to rent their homes for up to 90 days a year without risk of fines or having to secure planning permission before doing so.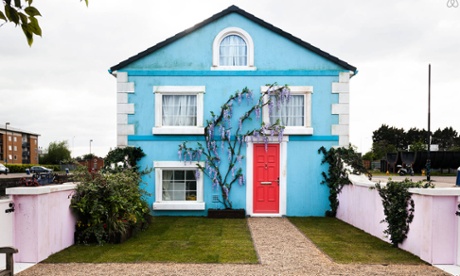 The residence, which has two bedrooms, a living room, bathroom and even a garden complete with a real lawn, doghouse and apple tree.
London's latest listing will hold community events and overnight stays throughout the week. The company is also offering the chance for a group of friends to spend the night in the house this Friday, when it will dock at Putney, with a private dinner prepared by Robert Ortiz, head chef at Michelin-starred Peruvian restaurant, Lima in London.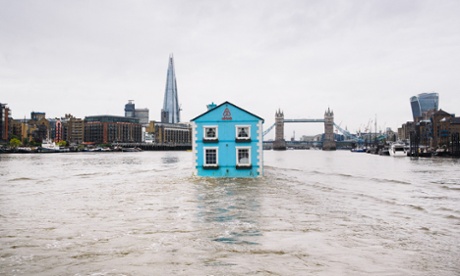 Airbnb has experienced significant growth in the UK and last year recorded an 86 percent increase in properties listed on its site.
James McClure, Airbnb's UK country manager, commented, "London is already Airbnb's third largest city globally and one of the world's top tourist destinations. With these new, clear rules on home sharing we expect more and more Londoners to open their homes to visitors from across the globe."
This article originally appeared on guardian.co.uk
This article was written by Will Coldwell from The Guardian and was legally licensed through the NewsCred publisher network.
https://images4.newscred.com/cD1jMDY5MGZkNDEwNjM3N2E4YTlmZGUxZDNjODcxZGVhMSZnPTAzYjY4ZWU0MWU2ZTc4YTYzNDE3OWM4N2M3NTI4NzU3