by Sarah Young, The Independent, March 3, 2017
Ever imagined a hotel that serves beer on tap in every room? Well, it's time to stop dreaming because it could soon be a reality.
Scottish craft beer company BrewDog have officially announced plans to open the world's first crowdfunded beer hotel in Columbus, Ohio.
Called "The DogHouse," the £6 million ($7.3 million) hotel will be designed to educate you on the craft beer process and feature beer breakfasts, beer-based spa treatments, a beer fridge in the shower and hot tubs filled with Punk IPA beer.
Forget Disneyland, BrewDog say this is "the new happiest place on Earth."
Having launched an IndieGogo campaign, the company are looking to raise $75,000 (£61,300) to fund to fund the project.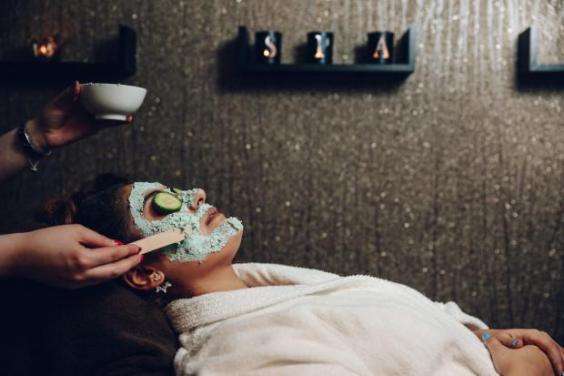 There will even be a range of beer-based spa treatments on offer
If you decide to contribute in the early stages, you could get anything from your name on a foeder to a guided tour and even a free stay for two.
So far, they have achieved more than 70 per cent of their final target so it looks like BrewDog's Doghouse could actually happen.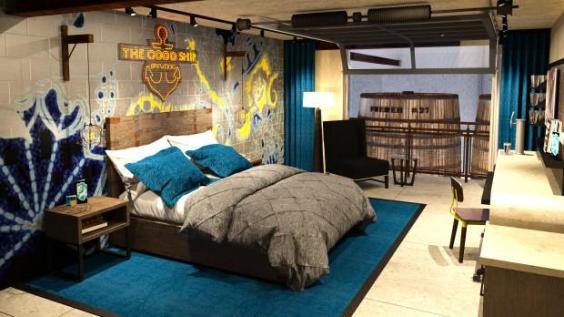 The hotel will have beer on tap in every room
If all goes to plan, the BrewDog hotel & sour beer brewery will be up and running by the end of next year.
This article was written by Sarah Young from The Independent and was legally licensed through the NewsCred publisher network. Please direct all licensing questions to [email protected].